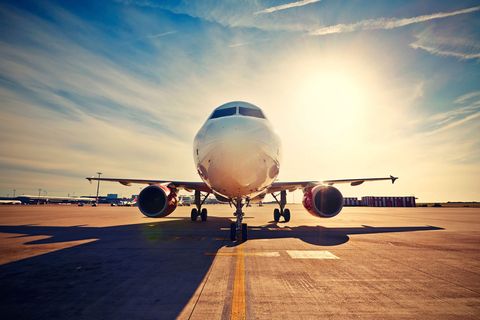 Friction Stir Welding Solutions for the Aerospace Industry
HFW Solutions has worked with Aerospace industry organizations to develop and create new and innovative products and solutions that are stronger, lighter, resistant to higher temperatures, and more reliable. We understand the complexities of planning for the inevitable change within the Aerospace industry and the critical need for solutions that can adapt over time.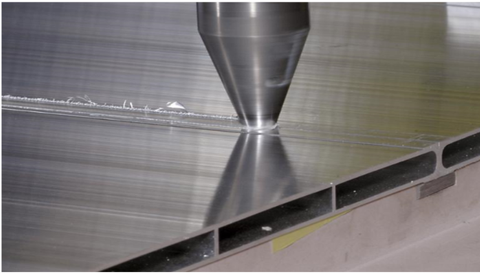 Making a Difference in Aerospace Manufacturing
HFW's large friction stir welding machine is highly sophisticated, with an automated vertical clamping system. This clamping system, combined with our process knowledge allows for highly repeatable welds. Components are welded together utilizing friction stir welding to produce "near net shape" assemblies requiring minimal additional machining, saving costly time and material costs.
HFW Solutions is continually improving efficiency and strength with versatile and unique materials. When we make a new weld, we push the boundaries of where and how our machines can operate. This is just another example of the HFW way of thinking.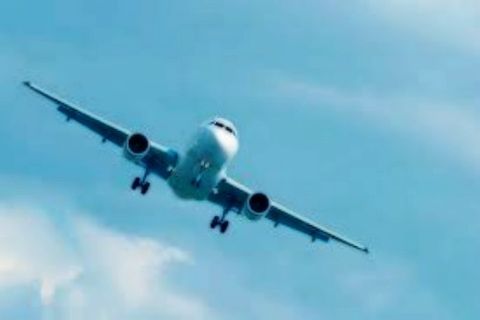 Why Friction Stir Welding is Vital for Aerospace Applications
The demand for larger and more fuel efficient aircraft means that aero-engines are growing in thrust, temperature, and size. Withstanding the higher temperatures requires critical aircraft and aerospace components made with unique materials. While these materials can be difficult and many times impossible to weld with conventional methods, they can be joined with the friction stir welding process.
The Friction Stir Welding Process for the Aerospace Industry can be Utilized for:
Wings, fuselages, empennages
Cryogenic fuel tanks for space vehicles
Aviation fuel tanks
External throw away tanks for military aircraft
Military and scientific rockets
Repair of faulty welds