Architecture and Construction Products

Friction Stir Welding Solutions for the Architecture and Construction Industry
Friction stir welding is used extensively in the Architecture and Construction industries because the welds are of high quality, with a 100% butt joint weld throughout the contact area. This creates a bond strong enough to handle the high stress and torque required of heavy machinery components.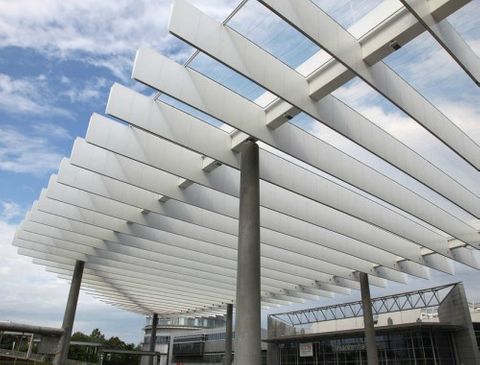 How HFW is Making a Difference in the Architecture and Construction Industry
HFW has substantial experience developing welding solutions for the Architecture and Construction industry. Through the use of our modular bridge designs, our friction stir welded solutions are easily customized for desired length, width, and strength, which allows for diverse applications and uses. Our panel bridge system allows for fast assembly and disassembly without sacrificing high quality.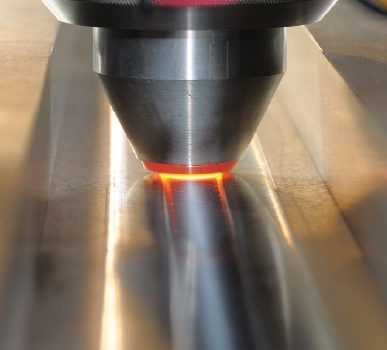 Why Friction Stir Welding is Vital for Architecture and Construction Applications
HFW's panels are durable even in the most rugged conditions and easy to transport. Utilizing friction stir welding has allowed HFW to continuously improve to exceed the highest quality standards while keeping costs low.
The Friction Stir Welding Process for the Architecture and Construction Industry can be Utilized for:
Flooring
Decks
Walkways
Gangways
Walls
Awnings
Weather Shields
Suspended Systems
Brackets