Hybrid Electric Vehicle Products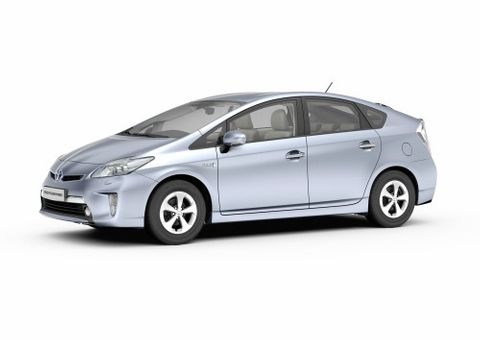 Friction Stir Welding  and machining Solutions for the Automotive Industry
Our extensive experience with automotive welding solutions is evident in the enormous variety of parts our machines produce. Those applications include battery trays, crush cans, electronic enclosures, cold plates, fuel tanks, and many more. Friction stir welding and machining may be fully integrated into automated production lines to handle this industry's high volume demands.

How is HFW Solving Current Problems in the Automotive Manufacturing Industry
In recent years, the automotive industry has faced an increasing number of challenges. Customers in the automotive industry demanded a machine that could keep product costs low, meet rigorous standards, and keep up with changing trends. Tier 1 and Tier 2 automotive suppliers were looking for a solution that could stand up to harsh environments but also help them achieve their lean manufacturing goals. HFW was able to meet their needs with our high quality solutions.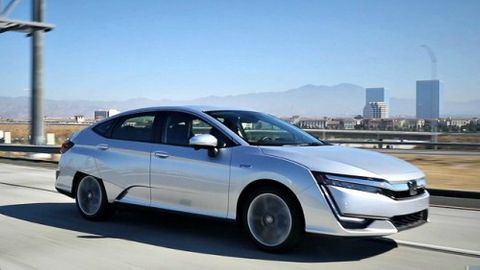 Why friction stir welding is vital for hybrid electric vehicle applications
Friction Stir Welding is used across the automotive industry, utilized in creating large profiles, tailor welded blanks, and other high strength material applications such as crush cans and battery trays. Friction stir welding allows for the joining of smaller extrusions to make larger profiles. Larger profiles could be fabricated but can become very expensive. Friction stir welding provides a cost effective option for these large parts while holding tight tolerances and creating a very strong joint. Friction stir welding also enables the joining of low weight, high strength materials that are difficult to weld with traditional methods.
Many of these Friction Stir Welded parts require some final machining steps before they are ready to be put into assembly. HFW's unparalleled CNC machining capabilities allow for final machining to be completed in house.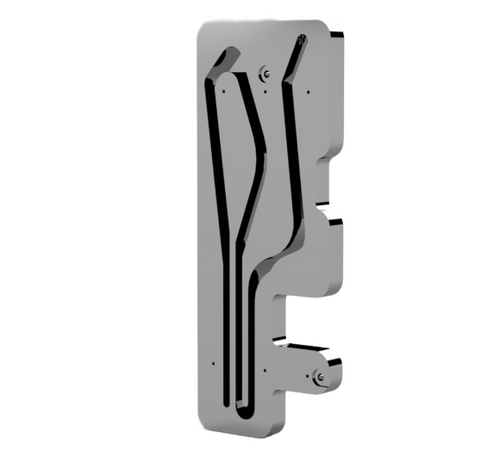 The Friction Stir Welding Process for the Hybrid Electric Vehicle Industry can be Utilized for:
Battery Trays
Electronic Enclosures
Exhaust Gas and Re-circulation (EGR) Units
Fuel Tanks
Liquid Cold Plates
Inverter Housings
Mounting Brackets