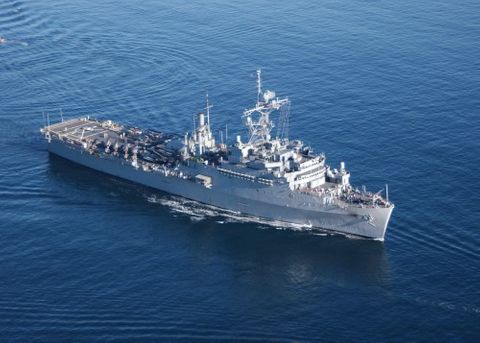 Friction Stir Welding  and Manufacturing Solutions for the Marine Industry
HFW has been serving the marine industry for many years with friction stir welding services and large scale CNC fabrication to truly become a single source manufacturing partner.
HFW has ample experience machining extrusions for the marine industry. Our aluminum extrusions are consistent and seamless. HFW has perfected our processes to have lower production costs, eliminate errors, and reduced time.
The ability to produce large, modular structures decreases assembly time in the shipyard. HFW Solutions is one of North America's premier friction stir welding provider to the marine industry. HFW provides single source solutions for large or small fabricated marine products. From large panels to bulkheads to hull structures, HFW can be a single source supplier.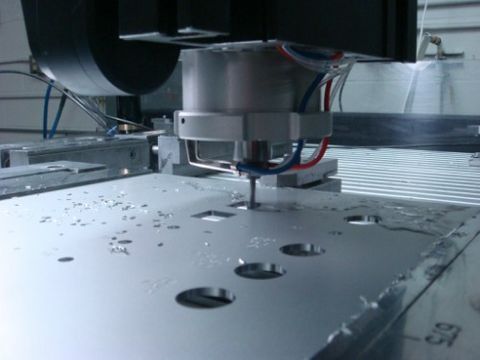 Making a Difference in Marine Manufacturing
HFW uses a process driven approach to produce fabricated structures to the highest standard. Finished products have exceptional strength characteristics, excellent flatness, minimal warpage, reduced residual stress, and little to no flash on the weld seam.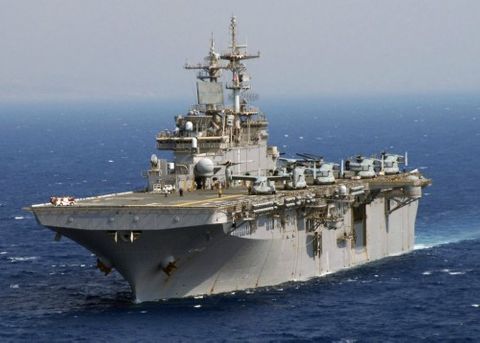 Why Friction Stir Welding is Vital for Marine Applications
Most structures are built up from either extruded aluminum, aluminum plate, or a combination of the two. HFW has vast amounts of experience welding both 5XXX and 6XXX series aluminum and has the capability of making welds up to 55' in length.
Having large scale CNC machining capabilities in parallel with the friction stir welding services allows HFW to be a sole source supplier. HFW has great CNC capabilities which include a 120' gantry style, 5-axis CNC machine.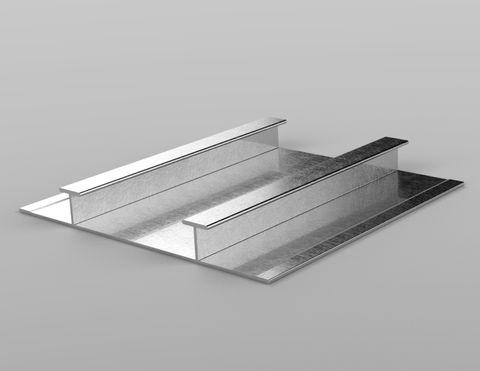 The Friction Stir Welding Process for the Marine Industry can be Utilized for:
Modular Aluminum Structures
Flooring
Bulkheads
Decks
Walkways
Gangways
Panels
Walls
Docks
Seawalls