A smarter way to do things…
We do things smarter and faster to ensure our customers needs are met. HFW uses a process-driven, methodical, repeatable approach to developing production, engineering and quality excellence.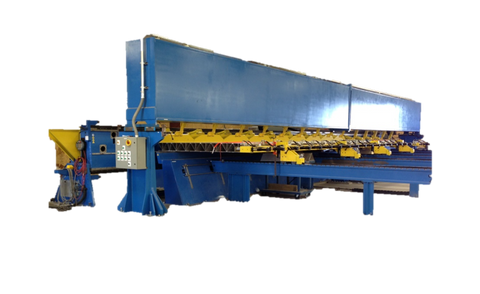 From concept, design, and into volume production, we can assist you in all stages of your project becoming your all-around engineering, materials and fabrication resource to provide first-class quality solutions.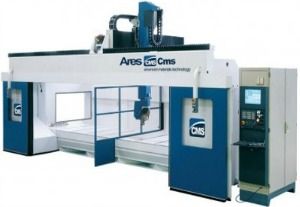 HFW team members specialize in developing and producing high-volume production friction stir welded, machined, and fabricated products in virtually every alloy and joint group for our partners.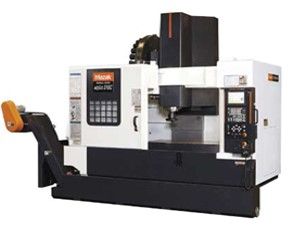 HFW team members have developed production friction stir welds in virtually every alloy and joint group for customers in:
Passenger rail
Aerospace & Space launch
Agricultural/heavy equipment
Automotive
Marine
Thermal Management