Engineering Services
HFW is a leader in friction stir welding engineering, providing research and consultancy to our clients.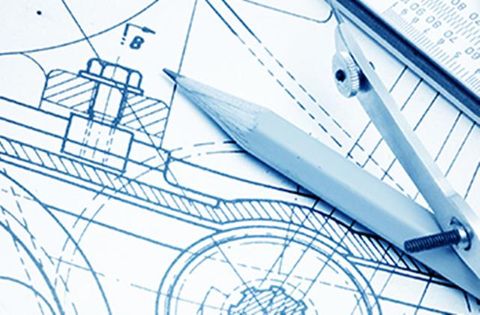 Sometimes it's the little things that count that make all the difference. Value-added services including fabrication by an experienced partner saves time, simplifies logistics and provides single source responsibility. We offer our customers a diverse range of fabrication services that will meet your manufacturing challenge.
We work together with our clients to help solve manufacturing problems and achieve production goals. We provide them with complete access to our engineering expertise, and consult with them from day one through the production of parts.
We listen closely to concerns. This allows us to design and manufacture the correct tooling to quickly and properly friction stir weld parts.
Innovative solutions have been the engine that drives HFW to achieve extraordinary success in solving our customers' most difficult manufacturing problems.
Design For Manufacturing
At HFW Solutions our engineering team is with our clients from the beginning of the project to testing the products. They provide the following services and more:
Ensures clients maximize HFW's unique capabilities such as FSW complex, aluminum structures
Product Requirements
Material
Dimensions, tolerances, preparation, properties
Process
Material input/output, throughput, process timeline, tooling, material handling
Click here for an expanded discussion of Design for Manufacturability in Friction Stir Welding!
Conceptual Product Designs
Process development to define material properties (if needed)
Initial design and trade off analysis per FRS
Evaluate tooling (lowest risk, highest rigidity, minimize distortion)
Evaluate products at the component, sub- assembly, and structural module level
Integration strategy to streamline products into manufacturing facility
Reduce scrap, labor, and time