Thermal
For custom thermal management solution design, development and manufacturing HFW provides innovative solutions. We are a leading manufacturer of hermetically sealed cold plates and heat sinks.
HFW Solutions has friction stir welding and manufacturing capabilities for many products in the Thermal industry such as:
Cold Plates | Heat Sinks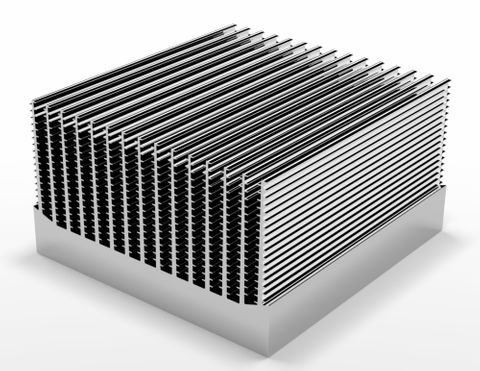 INDUSTRY PRODUCTS
HFW Solutions has become the expert in friction stir welding high conductivity cold plates into all types of machined, extruded and cast aluminum alloys. At HFW Solutions we have lower production times which results in superior quality delivered in a fraction of the time. HFW has the ability to produce:
Thermal Management Systems
ADVANTAGE
Lower production times
High degree of customization
Significantly reduces end-weight
Improved weld strength
No filler material
Deformations less likely
HFW provides ABS certified products
Environmentally friendly
Applications
HFW designs and manufactures the best performing and most cost effective cold plates for liquid cooling available today. HFW is an industry leader in the thermal industry. We offer a myriad of fin and custom pin fin geometries, designed to improve reliability and thermal efficiency in cooling electronic systems. Our thermal products feature friction stir welded and CNC fabricated construction. This creates a leak proof seal that is stronger and more reliable than any other cold plate joining method. HFW can guarantee that our thermal solutions are leak free, stronger, and more durable.