Welcome to HFW Solutions - Leader In Friction Stir Welding Services
HFW Solutions is North America's leading friction stir welding and large-scale machining provider producing ABS and AWS. Friction stir welding paired with integrated machining services and precision assembly and coatings allows HFW to be a market leader in producing high end fabricated structures. A process-driven, methodical approach has allowed HFW to develop excellence in production, engineering and quality. Products range from large scale panels and beams fabricated from extrusions to smaller, complex structures fabricated from castings or plate. HFW Solutions is the premier friction stir welding and manufacturing company servicing the U.S. in many industries.
AUSA Global Force
HFW Solutions will be at the International WorkBoat Show, at the Morial Convention Center, in New Orleans, Louisianna from November 28 - 30. If you have any questions about our friction stir welding capabilities, please contact us.

From concept, design, and into volume production, we can assist you in all stages, becoming your all-around engineering, materials and fabrication resource.

Friction stir welding is a solid state joining process. HFW Solutions creates high quality, cost effective friction stir welded solutions.

Contact us today for a quote and to see what we can do for you.
1-605-343-3260
info@hfwsolutions.com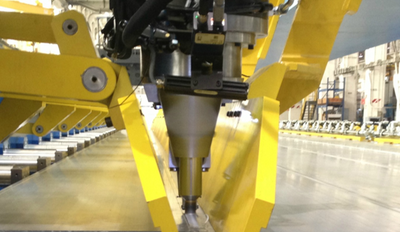 Friction Stir Welding
Friction stir welding is a solid-state joining process that uses frictional heat. Using this method creates a high-strength, high-quality weld. Friction stir welding has many applications, including, but not limited to aerospace, shipbuilding, aircraft, construction and architecture, and automotive industries.
Advantages of Friction Stir Welding
Provides significantly stronger joints than fusion welding or mechanical fastening
A solid state process leads to lower defects, distortion, and residual stress
Cost effective - providing a dramatic increase in production efficiency
Requires no filler material
CNC controlled which allows for consistent results
Allows for the joining of dissimilar alloys and high strength alloys more efficiently
Environmentally friendly and safe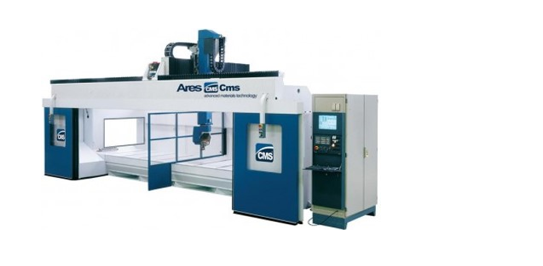 Machining
HFW team members specialize in developing and producing high-volume production friction stir welded, machined, and fabricated products in virtually every alloy and joint group for our partners.
Engineering
HFW team members have developed friction stir welds in virtually every alloy and joint group for customers in:
Passenger rail
Aerospace & Space launch
Agricultural/heavy equipment
Automotive
Marine
Thermal Management
Featured Products
HFW's friction stir welding and machining capabilities allow for a broad range of industries to be served and products to be made. HFW has years of experience making fully fabricated structures from large extrusions and is a leader in producing highly complex, small components from castings and plate. HFW has been a key service provider for the aerospace, architecture and construction, hybrid electric vehicle, marine, rail, thermal, and truck trailer industries for nearly a decade.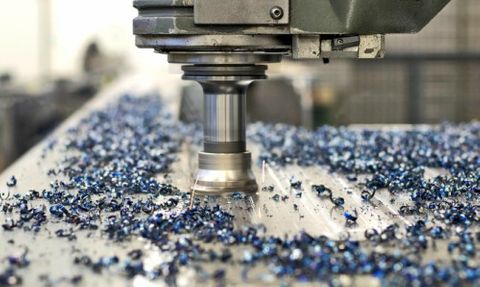 FUNDAMENTAL PROPERTIES OF FRICTION STIR WELDED AL 7136 INCLUDING EFFECTS OF POST-WELD ARTIFICIAL AGING
Recently, a new 7XXX series aluminum alloy designated 7136 has been developed by Universal Alloy Corporation (UAC) for aerospace applications. Base material properties of 7136 are compared to friction stir welded joint properties. Additionally an investigation into post-weld artificial aging and corrosion was conducted. The FSW joint properties and aging behavior of 7136 was also compared to 7075-T73 and some of the replacement alloys for 7075-T6 which have been identified by the Navy, specifically 7055-T74 and 7249-T76. Trends in the overall aging behavior of 7XXX series alloys, friction stir welded in the T7x condition are discussed. Preliminary results show that the corrosion resistance of 7XXX series alloys welded in the T7x condition can be significantly enhanced by the application of post-weld aging following FSW. Post-weld aging is also required in order to stabilize the microstructure in 7XXX series alloys, which would otherwise continue to naturally age indefinitely as indicated in the literature. Microhardness, electrical conductivity, tensile and exfoliation corrosion test results, as well as an assessment of the metallurgical characteristics, is presented.