Manufacturing and Friction Stir Welding
HFW Solutions specializes in the manufacturing of aluminum friction stir welded products. We provide high quality solutions in a cost effective manner for any industry.
Our Company
HFW Solutions is North America's largest friction stir welding and large- scale machining manufacturer, producing ABS certified components. We use a process-driven, methodical approach to developing production, engineering and quality excellence. At HFW, collaboration should be an easy and rewarding experience. We are here to find the best path to successfully implement friction stir welding into your design and production. Our products range from large sheets and plates to complex fabricated structures
Friction Stir Welding
Friction stir welding (FSW) is a solid-state joining process that uses frictional heat. Using this method creates a high-strength, high-quality weld. There are many friction stir welding applications including, but not limited to aerospace, shipbuilding, aircraft, construction and architecture, and automotive industries.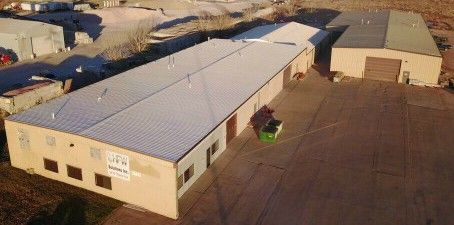 Providing Innovative Solutions
HFW Solutions, established in 2006, is a leader in the friction stir welding industry. We are currently expanding to meet our customers growing needs. We offer the latest in friction stir welding technology and ensure that we consistently produce high quality products for our customers.

Our Vision
The HFW company vision is to meet our customer's needs in a way that exceeds their expectations. We combine our extensive Friction Stir Welding process experience, high-value engineering services and friction stir welding manufacturing expertise to bring our customers the absolute best service in meeting their fabrication and manufacturing needs.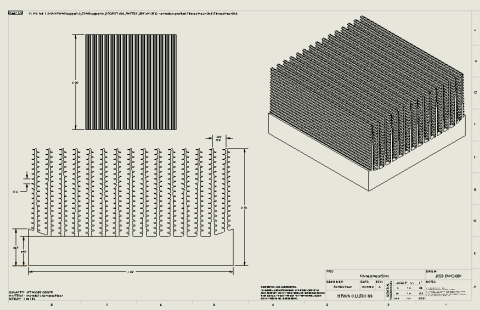 Our processes are proven….
Lower costs
Improved performance
Reduced life-cycle ownership and sustainment costs
Extend structural life of systems
Reduced time to manufacture and repair components
From small components through large panel fabrication we have experienced capability to do machining, friction stir welding, and fabrication all under one roof.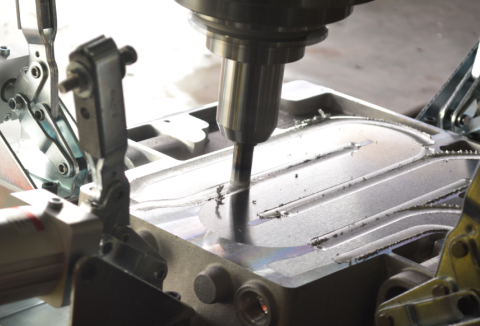 Success by Design
At HFW "Success by Design" is not just a motto – it is how we do business. HFW uses a process-driven, methodical, repeatable approach to developing production, engineering and quality excellence. "Success by Design" is achieved by instilling quality in everything that we do; from initial project assessment to production to shipping and all the steps in-between.